ALPHA Youth Series
ALPHA Youth Series
Thursday, March 15, 2018

Important: This event has already occurred.

6:30PM - 8:30PM
Tim and Chantal Hilton's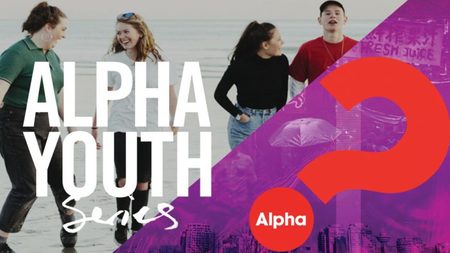 Coast Hills Youth will be diving into the brand new Alpha Youth Series on Thursday nights starting in the New Year! For those of you who don't know, the Alpha Youth Series is an incredible video-series resource from Alpha Ministries that specifically targets youth to open up conversation around some of life and faith's biggest questions in a fun and engaging way.
In addition, Thursday night Alpha Youth Series will offer the youth of Coast Hills a great chance to not only go deeper in their own walk with Jesus, but to invite their friends to youth to go deeper in their relationship with Jesus, or maybe even hear about Jesus for the first time!
For more information about the Alpha Youth Series, Click here to go to their website.
Ministry Coast Hills Youth
Return to Events
---