Coast Hills Youth
Coast Hills Youth
Coast Hills Youth
Helping youth discover and follow Jesus.
Coast Hills Youth
The desire of Coast Hills Youth Ministry is that youth in Coast Hills and our community will discover Jesus and choose to follow Him so that...
1) They will understand how valuable they are in the eyes of Jesus and those who follow Him
2) They will seek to live in the true life that Jesus offers to all those who love Him
We do this by:
- Facilitating spiritual growth in our youth's lives by being centred on Jesus, who He is, and what He teaches
- Hosting youth gatherings that are gracious and welcoming, where youth have a chance to interact with their peers and be known and cared for by their youth leaders
- Living out our faith with generous love towards our communities
Currently we have weekly Thursday night Youth Nights that run during the school year, and one special event per month. Details about the Youth Nights and Special Events are shared in person on Thursday Nights, or can be found here on our website and on our social media platforms.
Each student must have a Student Info and Consent Form completed by their parent or gaurdian and returned to a Coast Hills Leader before the youth can participate in any Special Events.
Available Files to Download
To download, right-click the file and select "Save link as".
Upcoming Events
---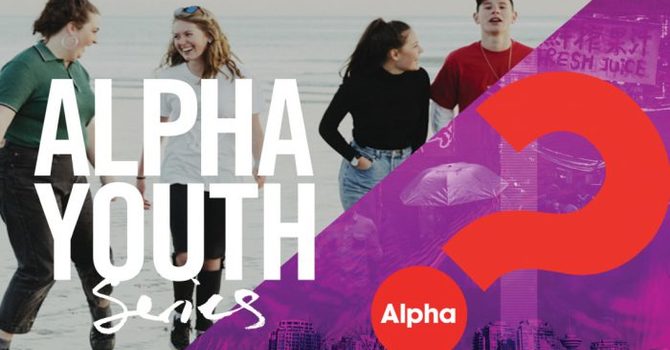 ALPHA Youth Series
Thursday, February 22, 2018
Tim and Chantal Hilton's
6:30PM
News