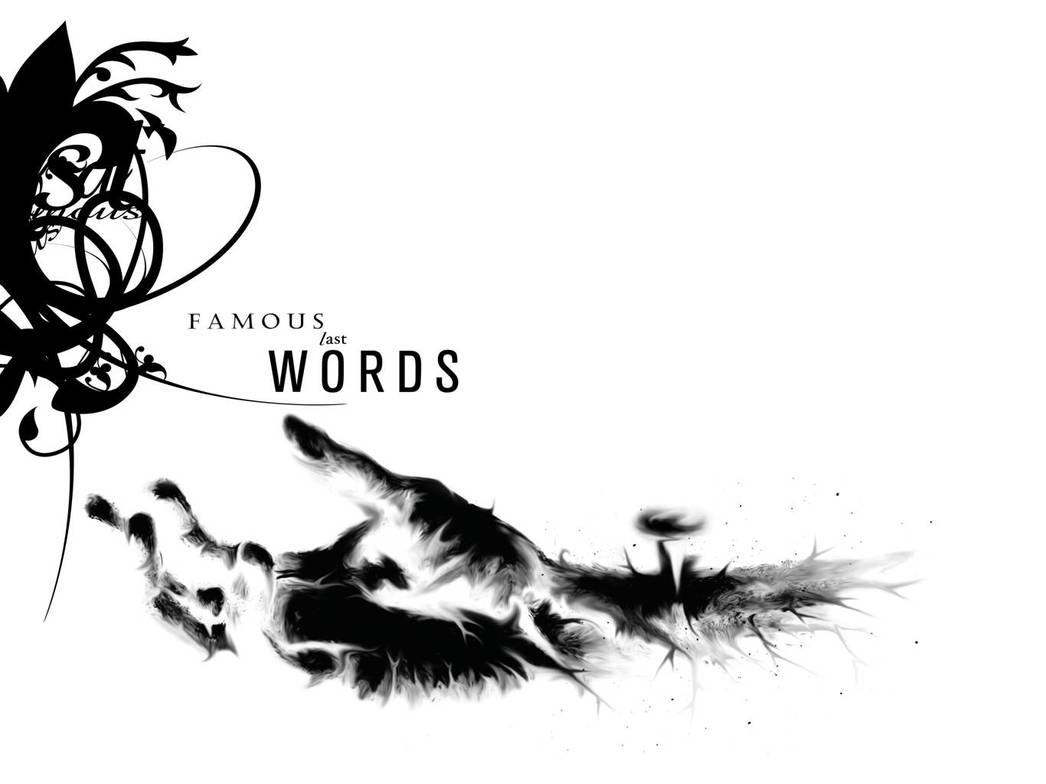 Join us for this new 4-week series "Famous Last Words". This series starts on Sunday, February 24.
The series will explore some serious famous last words spoken by Jesus:
February 24: "Father Forgive Them"
March 3: "My God, My God, Why?"
March 10: "It is Finished"
March 17: "Today You Will Be With Me in Paradise"