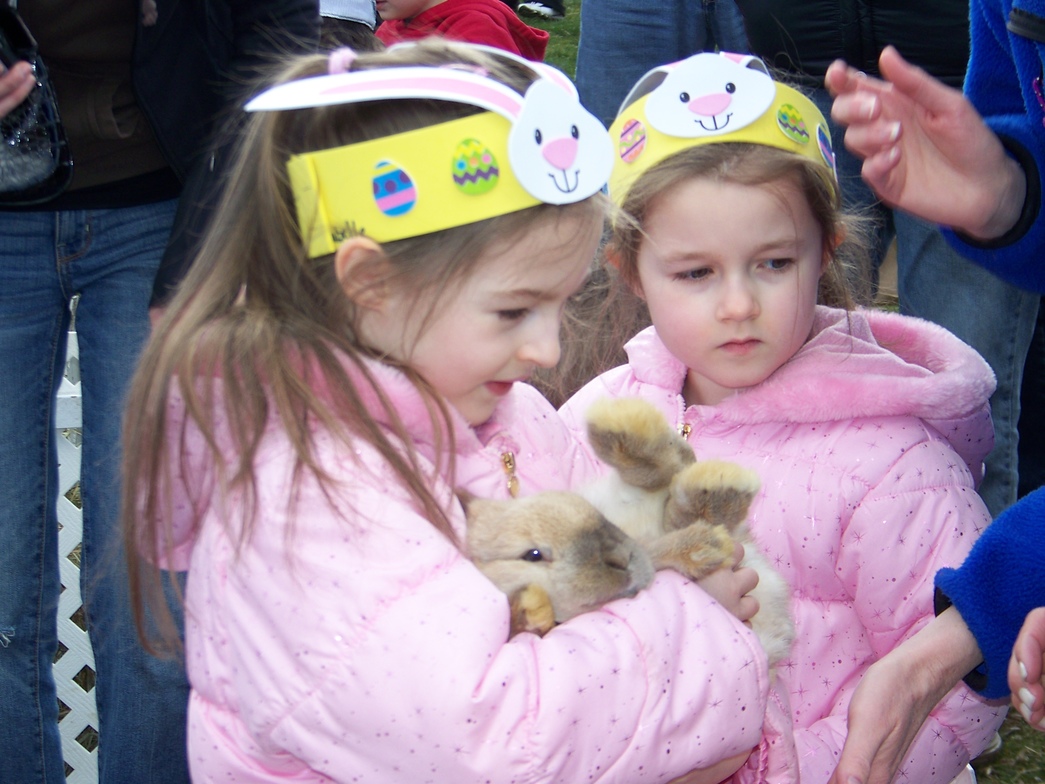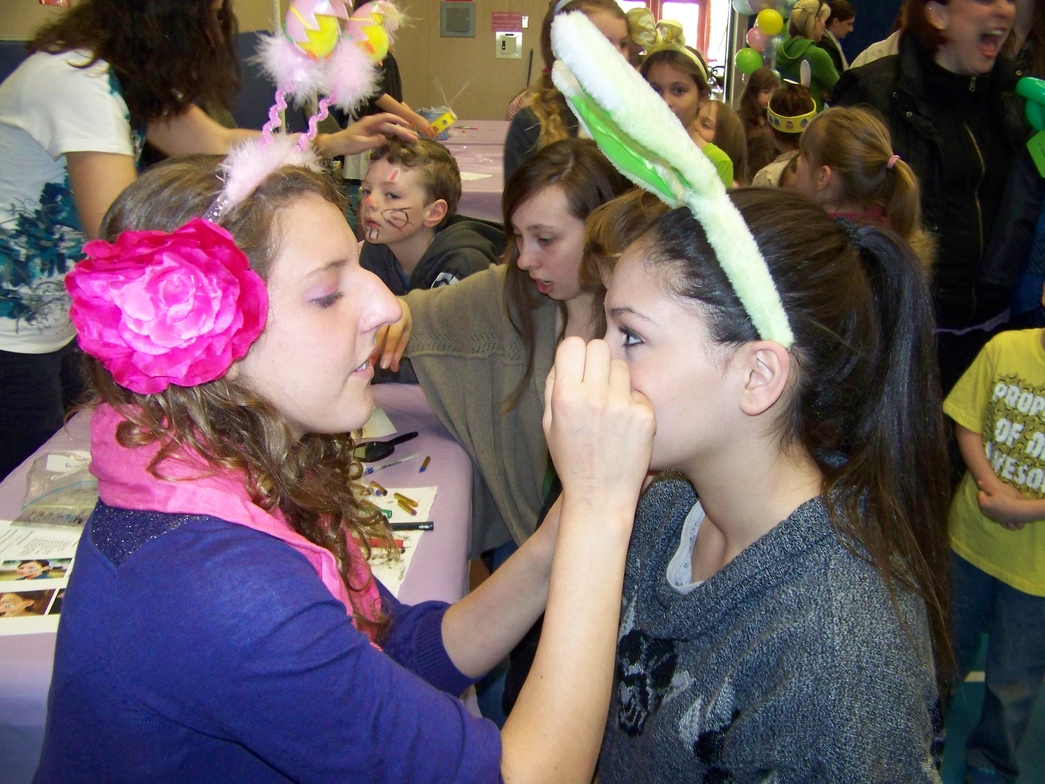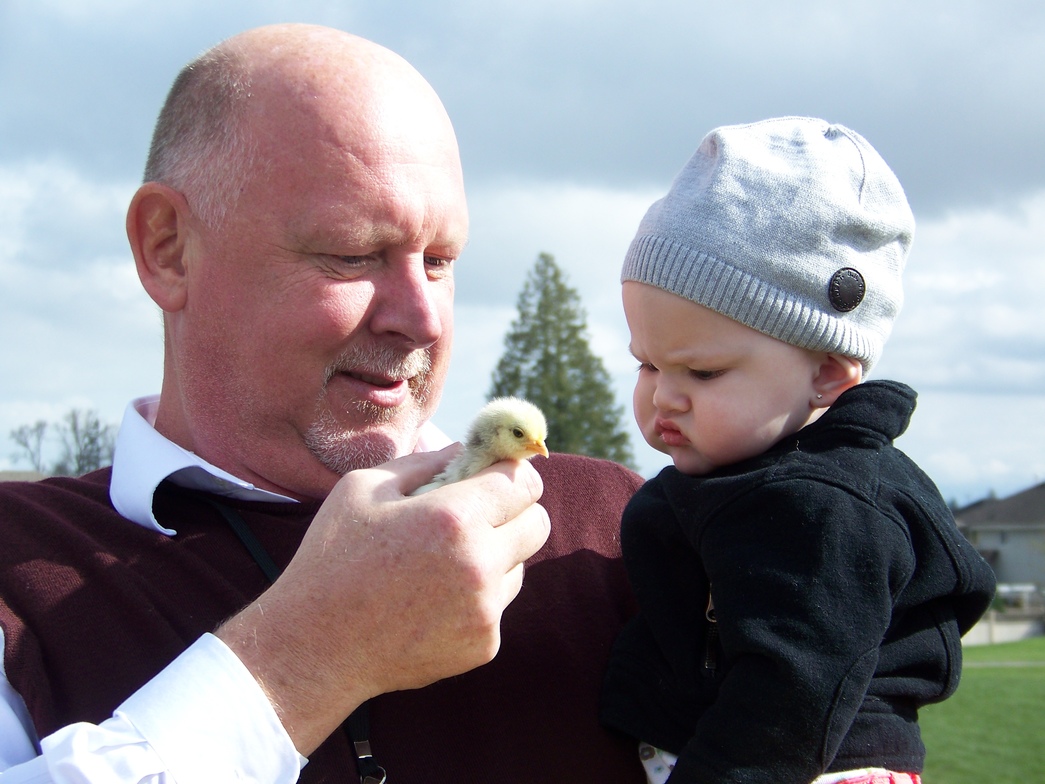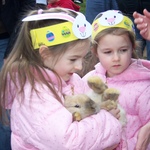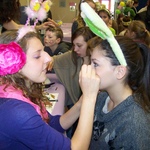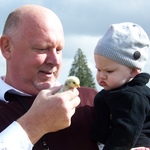 On Good Friday, April 6th we hosted our 6th Annual Easter Egg Hunt and Toonie Pancake breakfast at AJ McLellan Elementary School.

It was a beautiful morning and the excitement in the neighborhood was building as children filled the sidewalks with Easter baskets in hand and parents close by. The fun started at 10 am with the sweet smell of pancakes and sausages wafting down the hallways of the school. About 500 breakfasts were cooked and served by a team of amazing volunteers.

Inside the gym you could see the delight on children's faces as they displayed their creativity in decorating Easter eggs, designing Easter bunny headbands and Easter crosses and making little hatching chick pom poms.

The cake walk is another favorite of children and adults too, and thank you to the bakers who created Easter cake masterpieces!

Face painters and balloon animal blowers were kept busy as children lined up for the fun. The highlights of the morning included a Farm Animal Petting Zoo from Aldor Acres with cute baby chicks, bunnies, goats, and pigs and of course the Easter Bunny and chocolate egg hunts!

A huge thank you to all of our volunteers from the set-up and breakfast teams that arrived bright and early at 6:30 am to the activity station volunteers, balloon blowers and clean-up teams!

It was a blessing to us at Coast Hills to meet new neighbors, visit with friends and family and enjoy the Easter fun together. We look forward to next year!