Wednesday, August 14, 2019
1:00 - 3:00 pm
This event has already occurred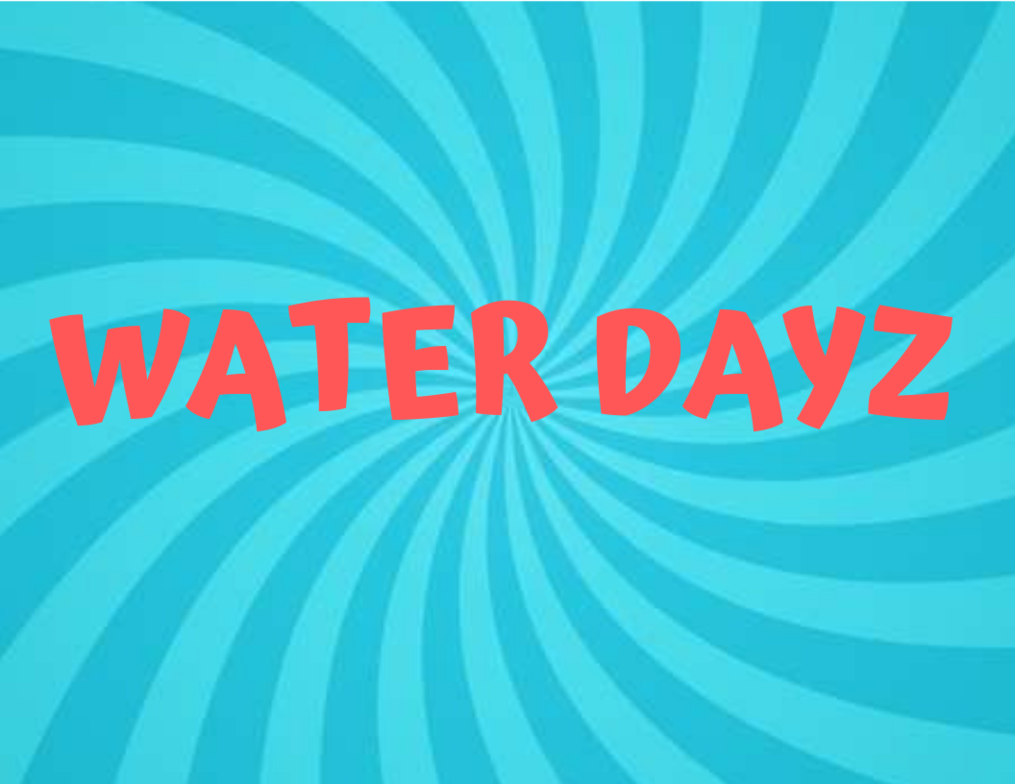 Coast Hills is excited to present our first ever SUMMER FUN DAYZ!
Summer Fun Dayz will be fun afternoons to give kids and youth a place to engage and have a good time. Parents can sign up for as many as they like and drop their kids off for 2 hour sessions of supervised fun. We will have something for everyone!
All school aged kids going into kindergarten through to grade 5 in the fall of 2019 will be able to register for the fun afternoons, which will be held at AJ McLellan Elementary School.
July 3rd - Event has taken place
July 10th - Event has taken place
July 17th - Event has taken place
August 7th - Event has taken place
August 14th, 1pm - 3pm - Water Dayz. $5/child
In case you missed the first Water Dayz, or had so much fun the first time, we couldn't pass up the opportunity to bring back the slip and slide!
Our online registration is now closed but YOU ARE STILL INVITED! Email Tracy for details or stop by AJ tomorrow between 12:45 and 1 and join the fun!
We can't wait to hang out with you all summer!!
**Kidz Camp (our week long half day camp) is currently under construction and will return in the summer of 2020. Check back for exciting details in the spring next year!