This event has already occurred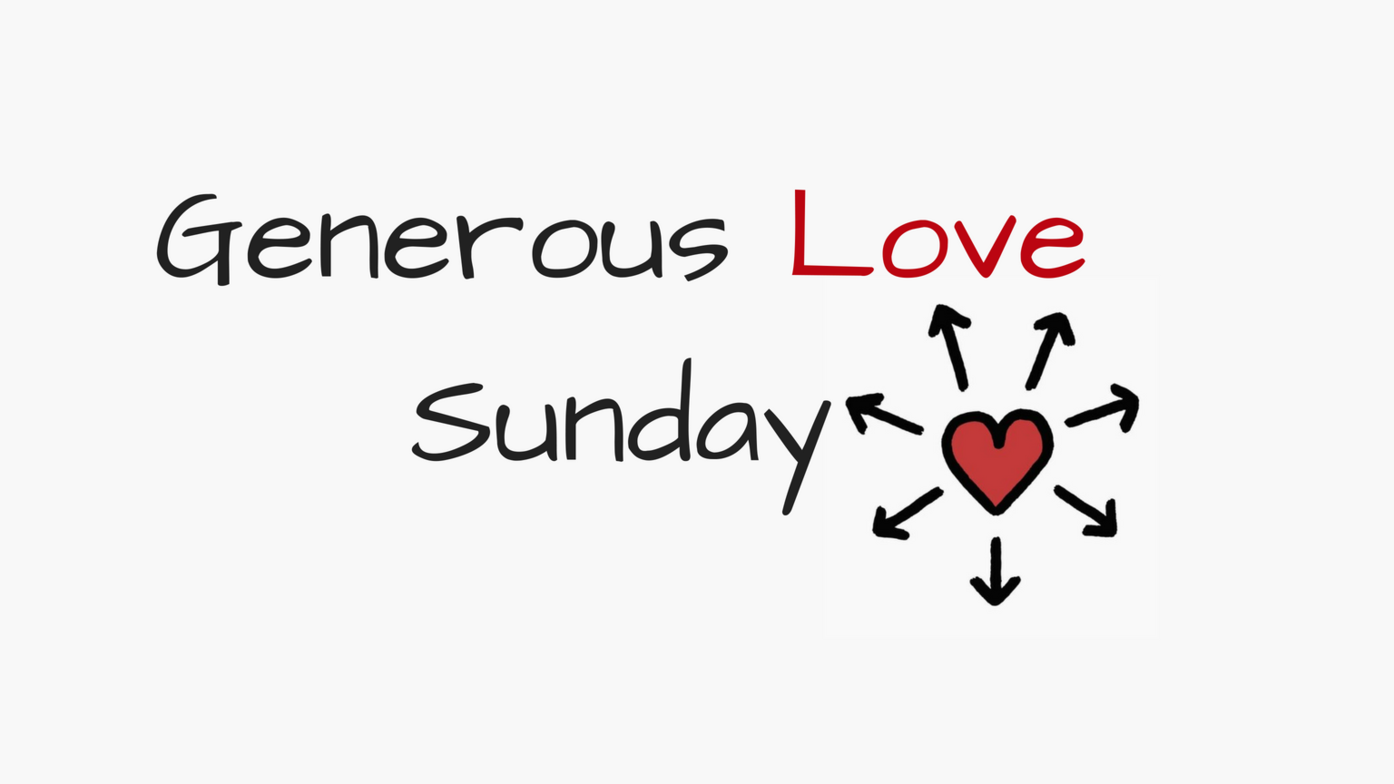 Coast Hills Church is continuing an initiative this summer called "Generous Love Sunday". Living out generous love is a part of our church vision, and we want to take one Sunday each year to allow our church family to prioritize this in our communities of
influence. We hope that this will be a valuable and inspiring time for our church, and we look forward to hearing stories from peoples experiences, whether exciting or challenging, large or small.
How is "Generous Love Sunday" practically going to look?
We will NOT be meeting for a formal worship gathering at AJ McLellan on August 4th , in order to focus our attention and energy on showing generouslove to others who are doing life around us.
What does it mean to live out generous love?
We want to emphasize that being the church that moves outwards is a lifestyle. With that in mind, would you consider participating in an act of generous love on Sunday Aug 4th? It should be something practical, accessible and normal to your every-day life. It is not about being a Super Hero, but rather yourself as a Jesus-follower.
Do I have to do "Generous Love Sunday" on August 4th?
Not at all! But just keep in mind that sometimes there are things that can be done in our communities on Sundays that might not necessarily work on other days of the week. For example, maybe your neighbours are more likely to be home and available on a Sunday morning rather than Saturday? Or maybe you have friends playing in a Sunday morning baseball game that you could attend. Or could you gather as a life group, and possibly include others, in spending some time together?
Why is it Generous Love Sunday important?
Jesus demonstrated an emphasis on relationships in a variety of different
settings with a variety of different people. As the church moving outwards, it is our desire to live and love like Jesus did. Jesus was constantly showing his disciples how to live and love, and we hope this Generous Sunday does the same for us.
Please also join us at our worship gathering on Sunday, August 11, and come prepared to share a story or two of how you participated in Generous Love Sunday. You are also welcome to email photos, videos, etc. to the church office if you are open to them being shared at our Sunday gathering on August 11th.