Summer 5 Part Series: The Story of Naomi
Summer 5 Part Series: The Story of Naomi
August 10, 2017

Ajay Klassen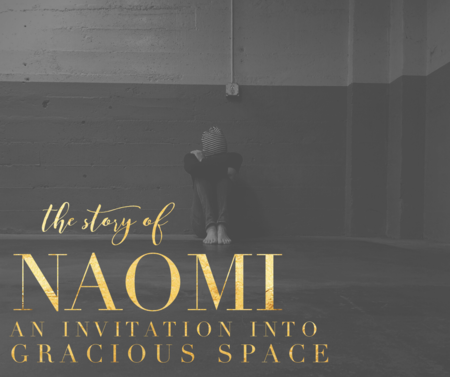 The summer we will be taking a short break from our study of the book of Mark to focus our attention on the book of Ruth. We have entitled this 5 part study, The Story of Naomi: An invitation to creating Gracious Space.
At Coast Hills we believe that creating a Gracious Space for people to discover and follow Jesus is at the utmost importance. We believe that Jesus set the perfect example of creating Gracious Space through his life and ministry, and we seek to do the same at Coast Hills and, ultimately, in our entire lives.
Our prayer is that the Story of Naomi: An Invitation to Gracious Space will open our eyes to what it means to Create Gracious space in our today.
We hope you can join us for this important and meaningful study!