Do you play piano?
Do you play piano?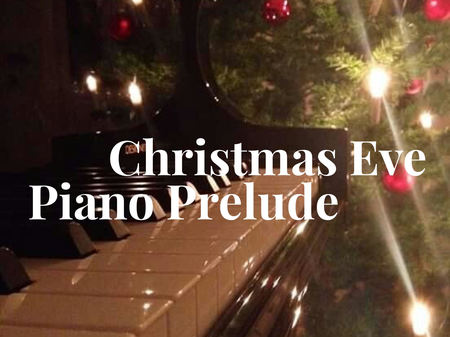 We are looking for piano players of all skill levels to play Christmas music before our Christmas Eve service.
There will be a short practice on Sunday, December 10th right after the service on stage.
Please email Ajay or Rose Scott if you are interested in getting involved or have any questions.