Save The Date! KIDZ CAMP 2018
Save The Date! KIDZ CAMP 2018
Monday, July 9, 2018
9:00AM - 9:00AM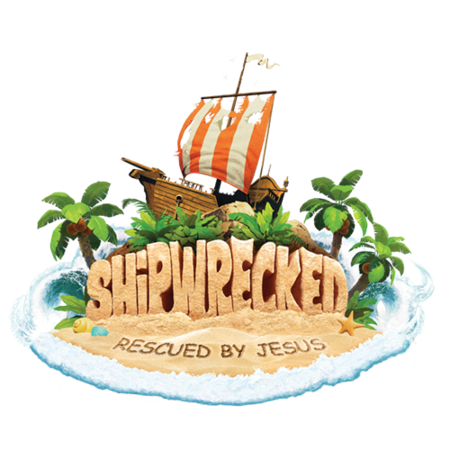 Save the date for the best week of the summer!
Kidz Camp 2018 will be happening July 9th - 13th
This is a half day camp, for kids who will be in Kindergarten to Grade 5. There will be music, snacks, games, amazing stories and a ton more.
Registration info will be coming out in March so stay tuned.
For a sneak peek, watch the Shipwrecked video below.
See you at Kidz Camp!
Return to Events
---