Living on Mission
Living on Mission
Sunday, November 19, 2017

Important: This event has already occurred.

10:30AM - 1:30PM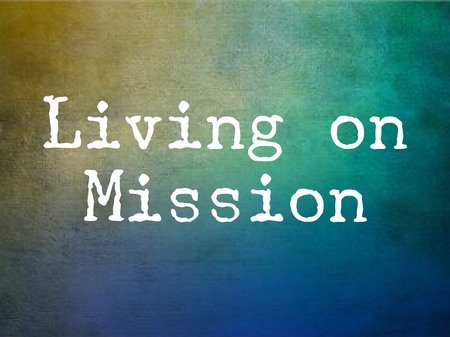 Sunday, November 19th is going to be an incredible morning at Coast Hills where we will be focussing on missions. Here are a few things that will be happening...
Blessing Bags
Kidz Life has been busy filling bags for people in need. On November 19th, as part of our worship, we will be praying over the bags and sending them home with our Kidz Life families.
Kuwasha
Rachel Sledding from Kuwasha will be joining us and giving an update on what is happening in Kibaale, Uganda where our Kidz Life sponsor child Moses lives.
MB Missions
We are fortunate to have Phil Wagler from MB Mission as our guest speaker.
Soup Sunday
We will be topping off a great Sunday with a delicious soup lunch. We hope you can stay!
Return to Events
---